Product Description
AT-211D is a perfect dog trainer specially designed for small-sized dogs below 10kg (22pounds) weight or 40cm(1.3feet) height. It offers the compacted transmitter and acquisitive receiver, the receiver only weighs at 1ounce.
AT-211D has a LCD screen to show all information in processing.
AT-211D adopts a breakthrough technology called Magnetic Non-touch Match technology (MNT) which allows user to sync the receiver with transmitter by getting them near together instead of press buttons as traditional method.
AT-211D is packed with features such as a 273-yard (or 250M) range, 0-10 stimulation correction levels, constant vibration and warning Beep sound.
AT-211D transmitter and receiver are both rechargeable via the 2.5pin ports supplied.
AT-211D offers 1-1 and 1-2 system which makes one transmitter to control 2 receivers separately or simultaneously.
Aetertek AT-211D Rechargeable 350M Remote Shock Collar For Small Dogs
AETERTEK AT-211D descriptions
*Rechargeable receiver and transmitter;
*Specially for small pets (Collar can adjustable from 3.5" to 11.8" long);
*Can be used as 1 small dog train or 2 small dogs train;
*LCD display help you check the power ,shock levels and synchronized dog clearly;
*350M (400 Yards) remote range;
*Dual end charger can charge transmitter and receiver synchronously;
*Beep, Vibration and 10 levels of Shock correction methods;
*Small size of rechargeable remote controller with internal antenna;
*CE,Rohs,Fcc and R&tte proved;
*1 year warranty with a simple return procedure;
*Perfect for basic training, digging, barking, jumping on people, running away and all other training needs.
Model Comparison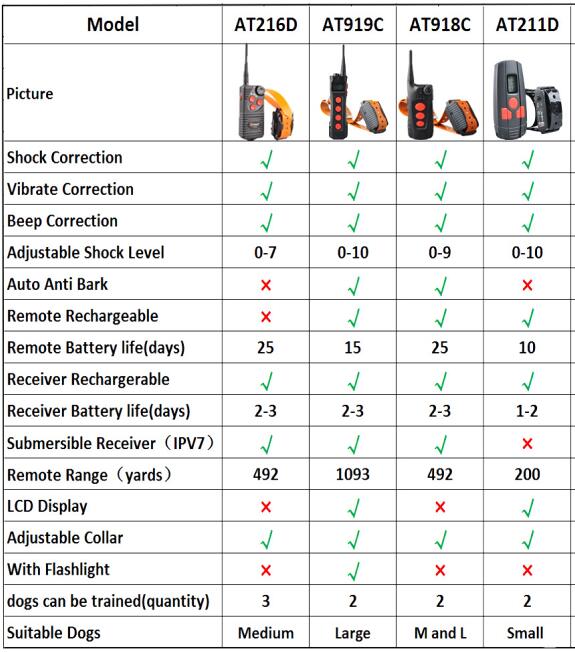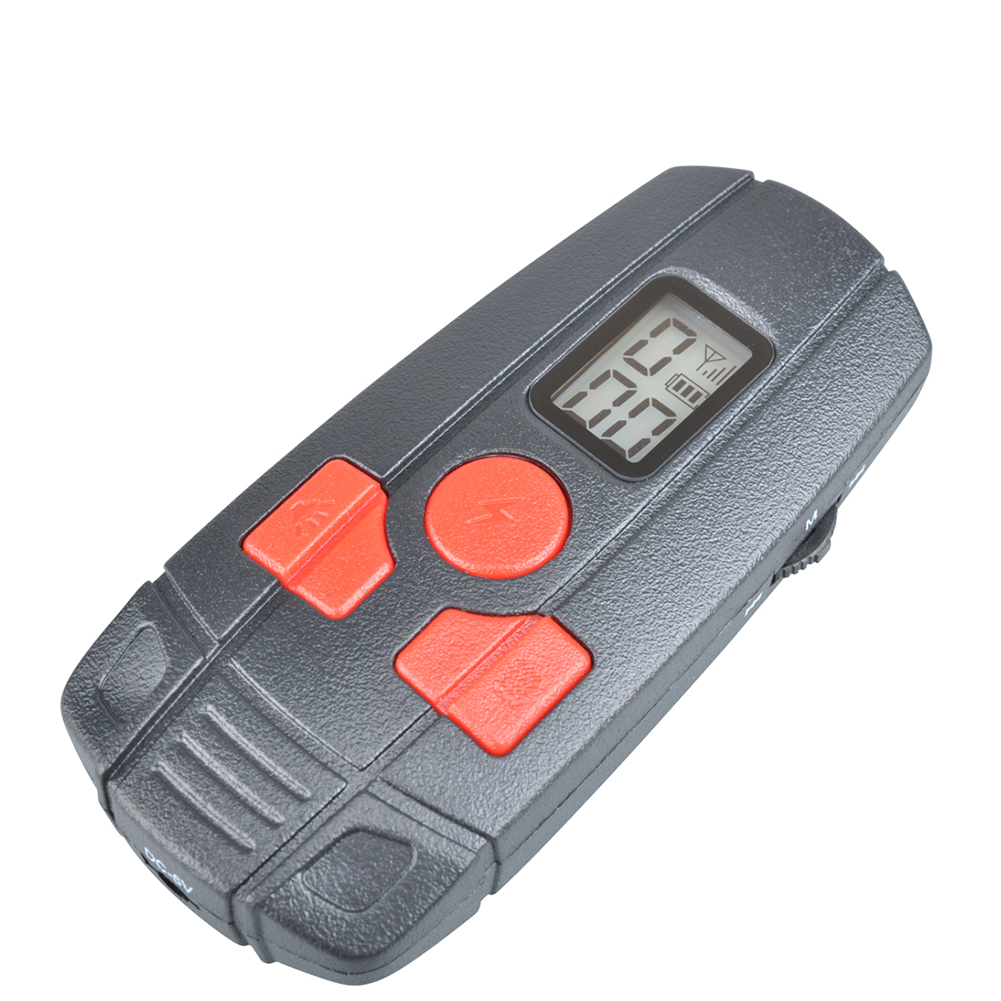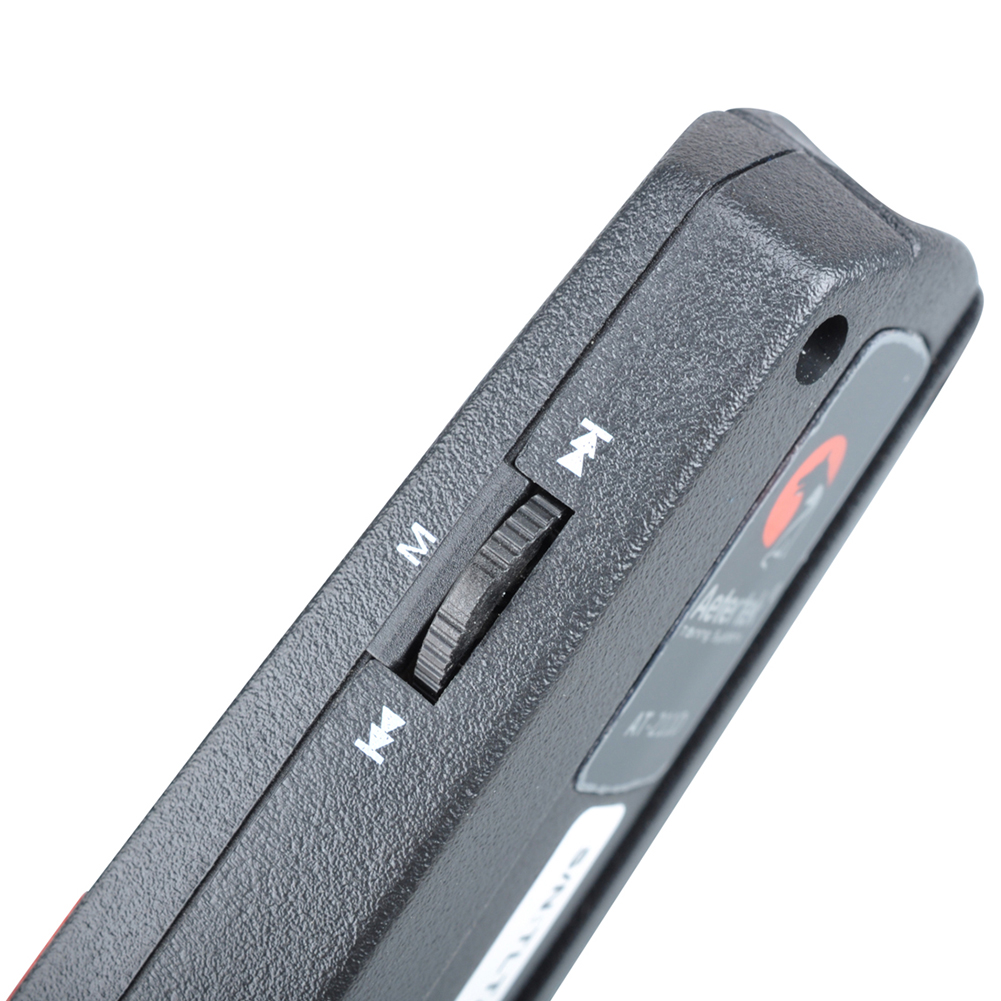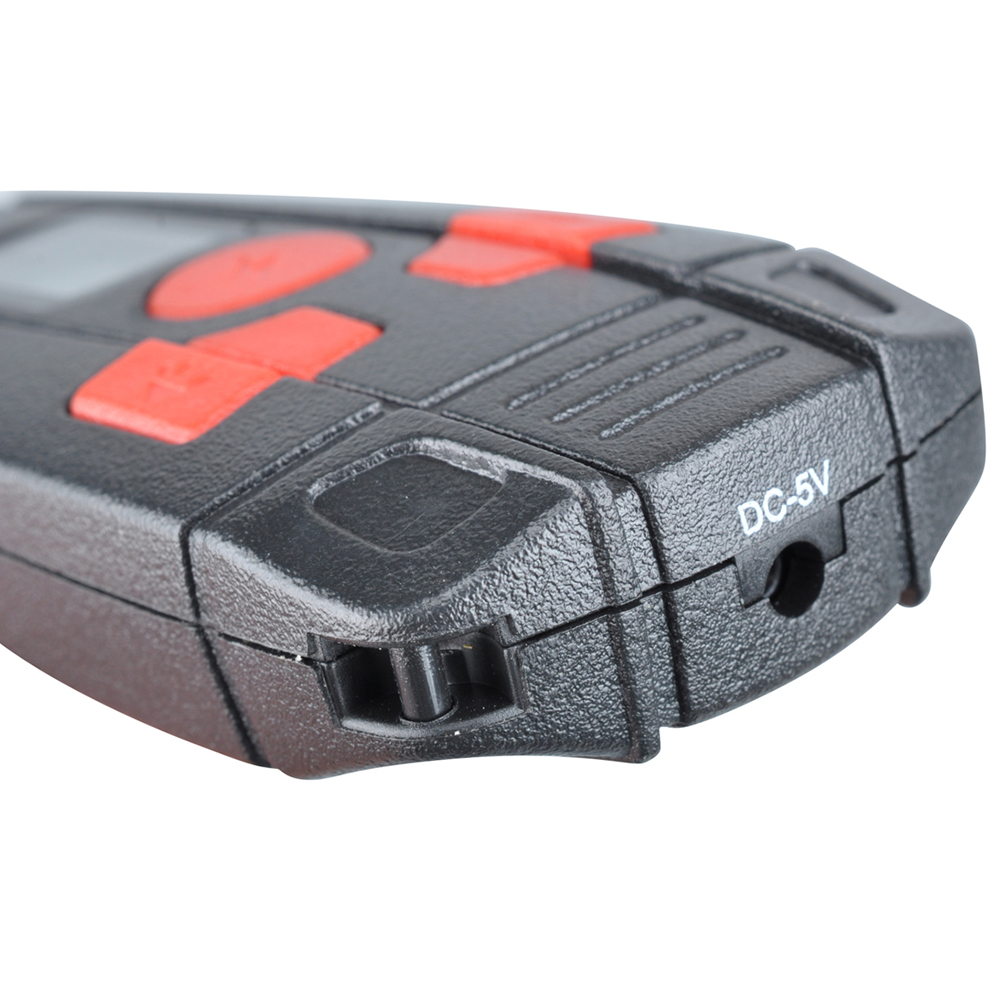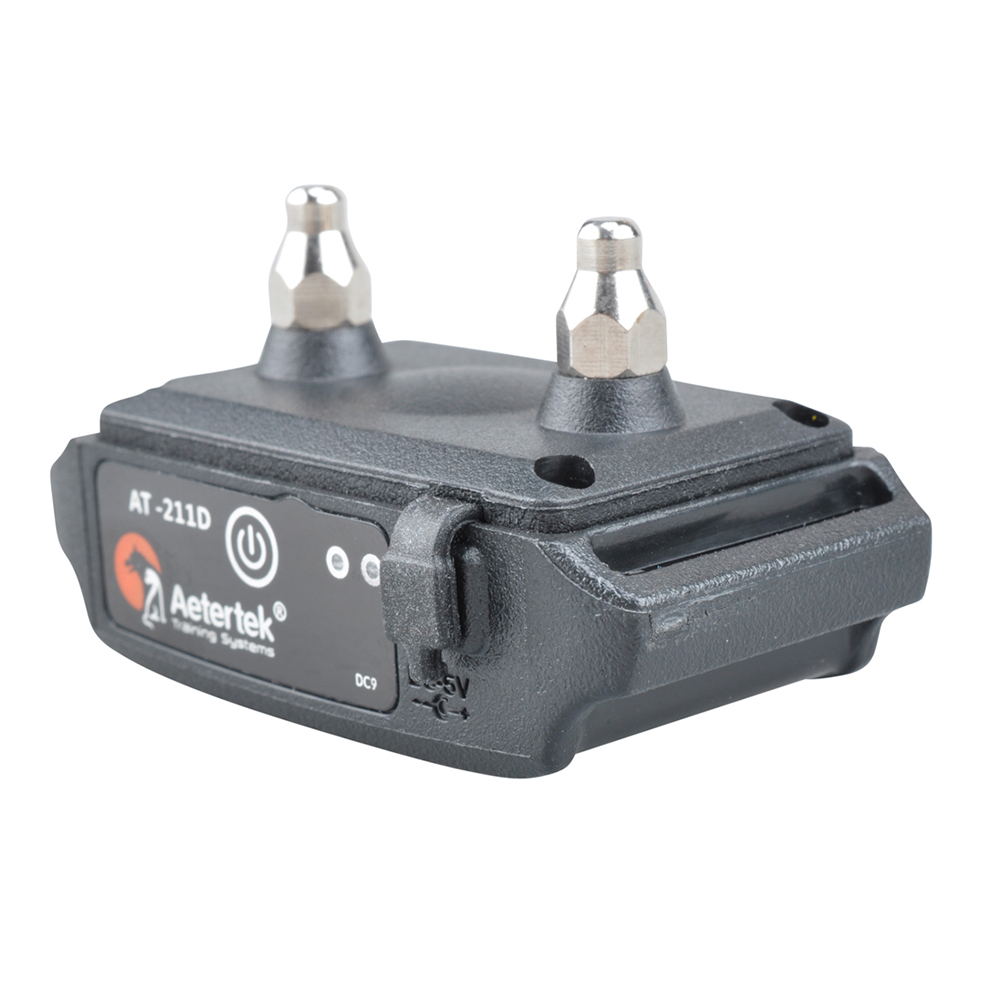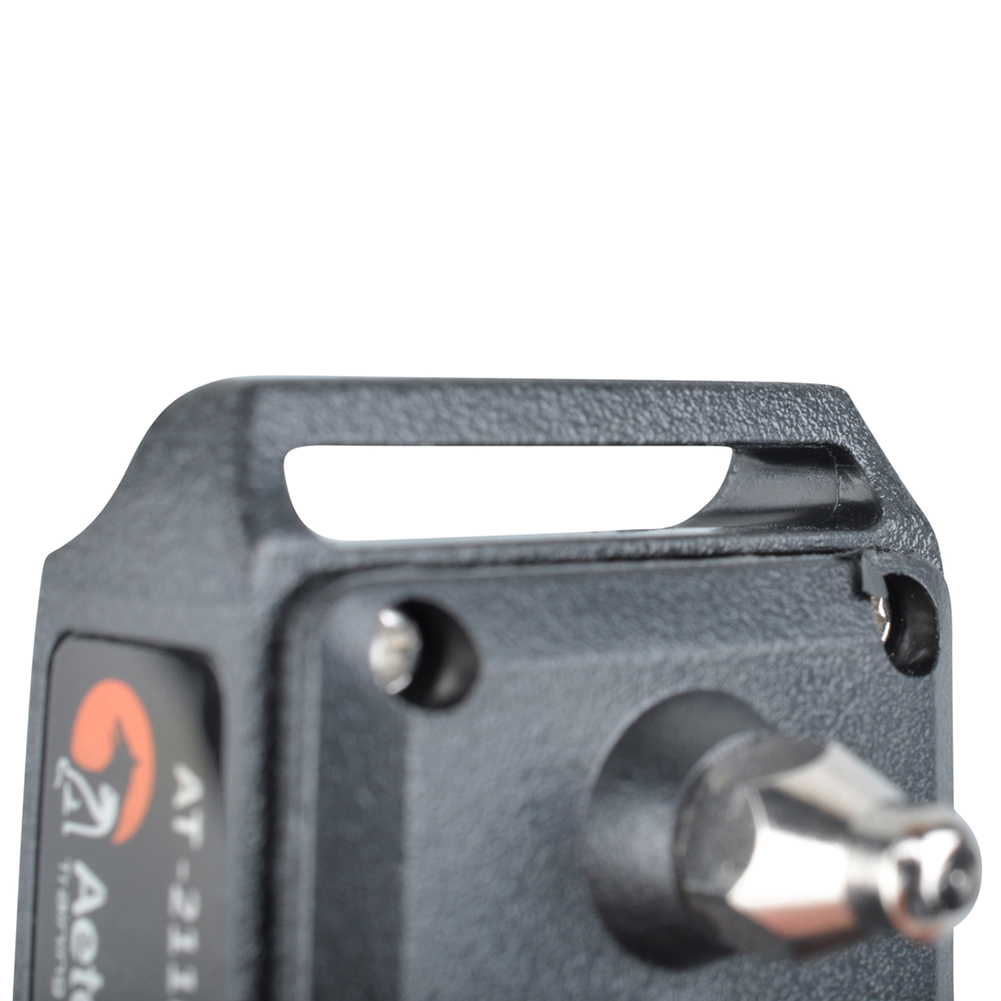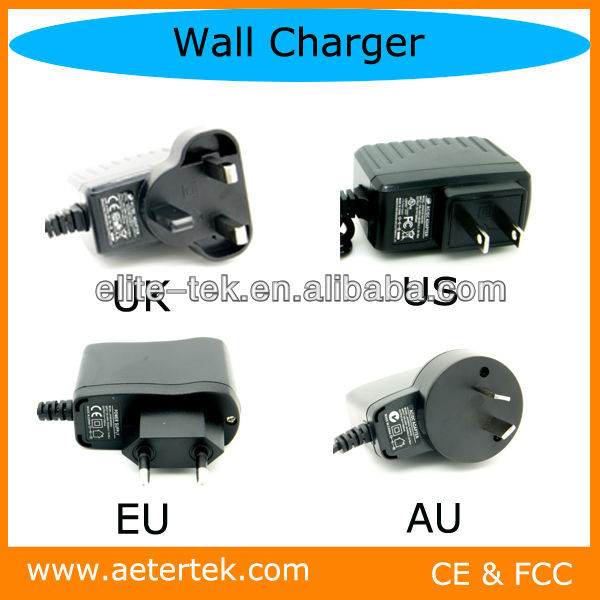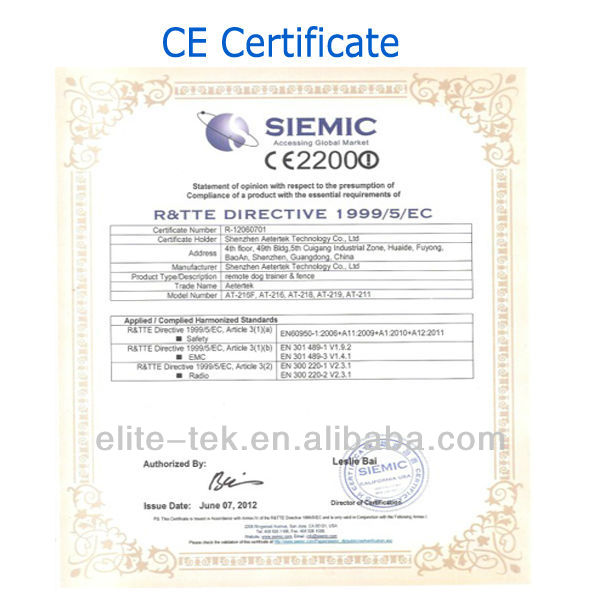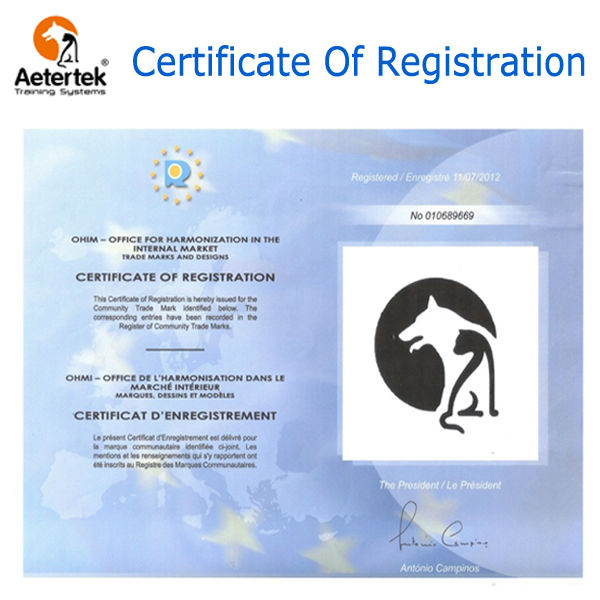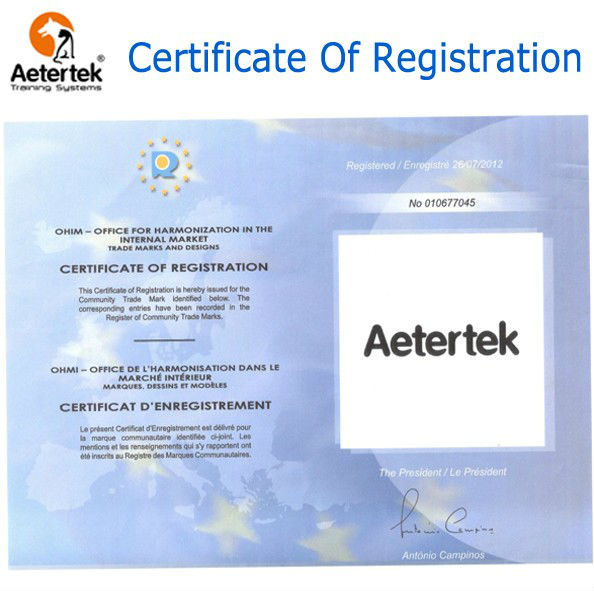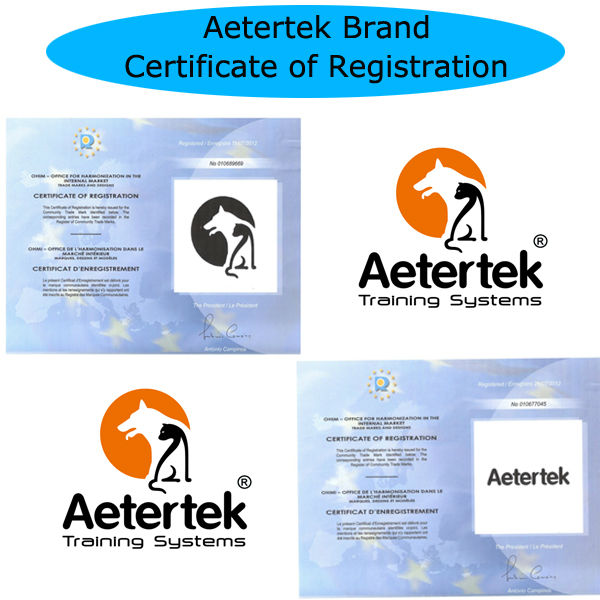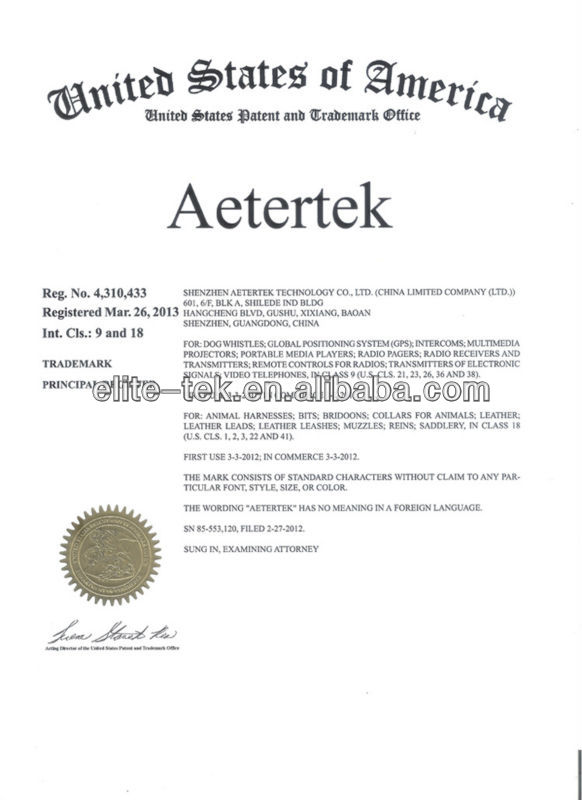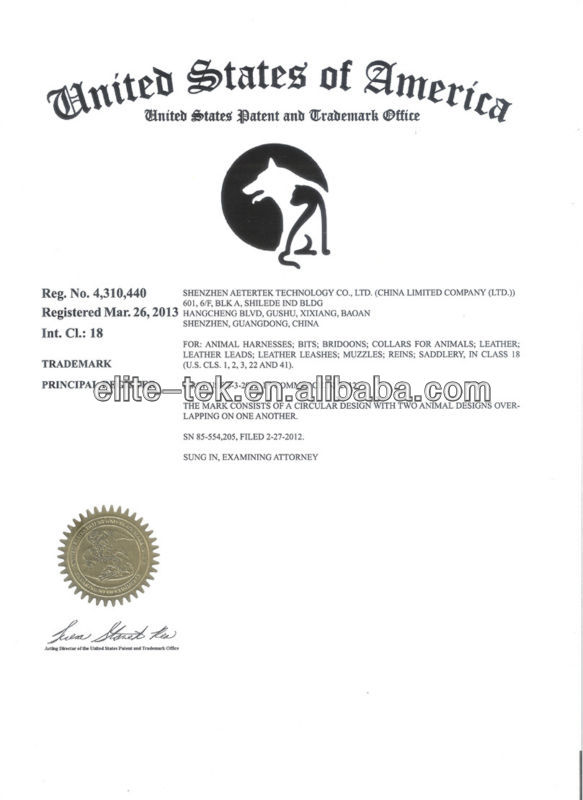 CIPS' 2012 IN Beijing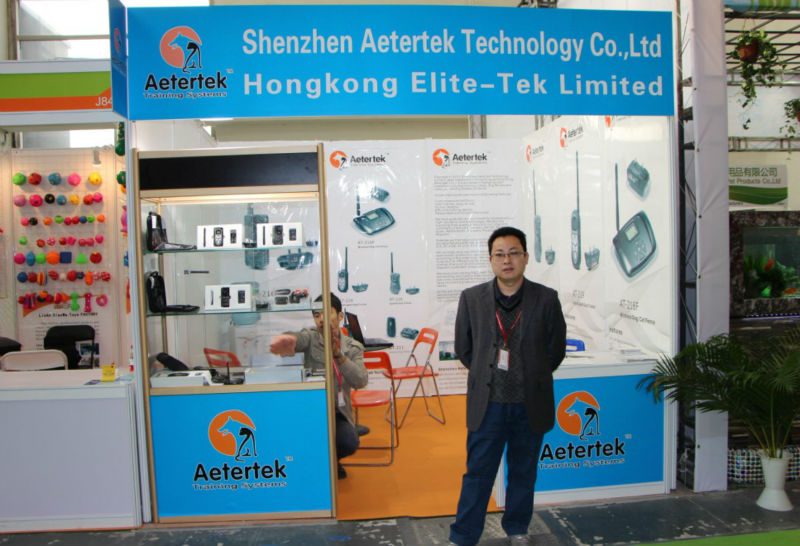 Global Pet Expo in Orange County Convention center,Orlando,Florida