Product Description
1 year warranty
Highly fit with palm structure and handle it with soft and comfortable feeling. The press button is clear and reasonable for user to easily operate.
Gold-plated antenna pedestal and charging head, with outstanding signal emitted characteristic, color will not fade, never oxidized.
All our models legally use the 915 MHz frequency segment.
Large buttons for easy access and operation;
Size: LxWxH: approx 11cmx5cmx2.5cm;
Weight: approx 110g/3.7oz (including battery and antenna);
Battery: 9V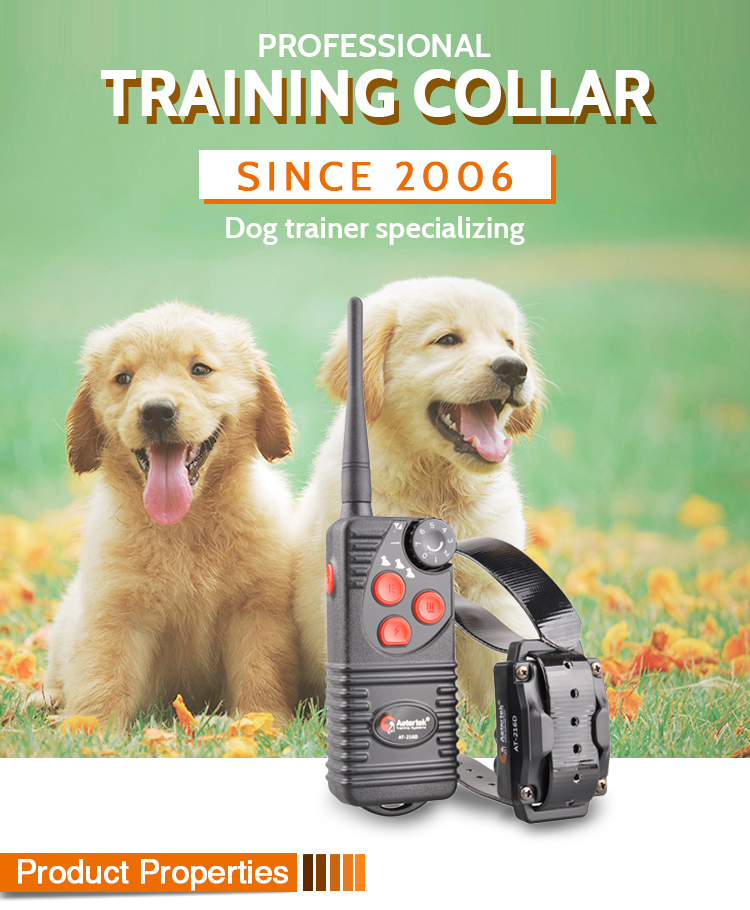 About the Transmitter
1.Remote dog training shock collar remote with friendly design with easy-to-push buttons.
2.Gold-plated antenna pedestal.
3.Purpose-designed big and glove-friendly rubber buttons to withstand repeated usage.
4.Moisture proof, weather proof and water resistant.
5.The transmitter's lanyard adopt heat transfer printing process, the logo letter is unfading. Comfortable to wear.
6.Size: LxWxH: approx 105mmx47mmx27.8mm;
7.Battery: 9V