Product Description
Receiver` DC base adopt embedded injection molding process, and equipped with high-precision-waterproof ring with built-in guide slot , ensure waterproof effect over 3 hours underwater 50cm. No leaking concern when pet is in the shower, swimming, diving and other under water condition
Receivers are designed with 5.0MM pore size on charging port which can be charged repeatedly and never deformation and worn , 100% Safety and reliability .
Use the most advanced design ,electromagnetic induction switch solution, on the power ON/OFF switch to ensure unlimited accurate switch, more convenient and reliable . . Avoid the unstable , ageing and mechanical damage for waterproof structure, to ensure the collar with excellent waterproof performance.
match and got all necessary certification which meet USA and EU standard, such as CE, FCC, RTTE, ROHS and so on. 1 YEAR WARRANTY
Top quality PU collar (around 2.5cm wide) with adjustable length from approx 22 cm to 60 cm (8"-24"); Size of Collar Unit: LxWxH: approx 7cmx3.5cmx2cm; Receiver weight: approx 60g/2.4oz;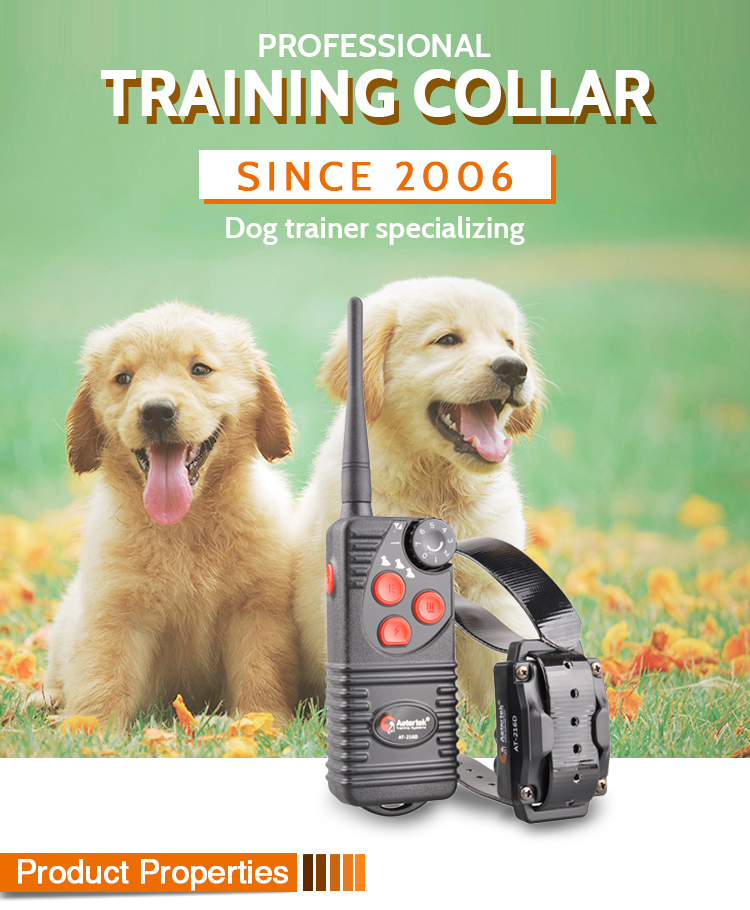 About the Receiver
Aetertek collar with 3 types correctional methods: beep, vibrate and shock.
Respond quickly, and can be working continually unless you don't press the function button. It also achieves the strict enforcement of orders and prohibitions effect.
1.100% waterproof;(your dog can swim with it).
2.receivers'DC base adopt embedded injection molding process, and equipped with high-precision waterproof ring structure of built-in card slot type, ensured 50CM underwater for 3 hours waterproof effect.No leaking issues when pet in the shower, swimming, diving and other under water condition;
3.Rechargeable dog trainer receiver with a built-in long lasting battery for consistent power supply.
4.Gold-plated charging head, with super communication characteristic, color will not fade, never oxidized.
5. charging port:Aetertek receivers using 5.0MM pore size on charging port which can be charged repeatedly and never deformation and worn, 100% Safety and reliability.
6.TPU collar:All of Aetertek products use the TPU collar with high strength, high toughness, easy to clean, can be cut to any size according to your dogs' neck.
7.Size of Collar Unit: LxWxH: approx 65.7mmx38.4mmx30.3mm