Product Description
If you need to buy a new transmitter to pair your Aetertek AT-216D system, then this is a right list.
AT-216D offers 1-1,1-2 and 1-3 system which makes one transmitter to control 3 receivers separately.
AT-216D have following unique features: 600-yard (or 550M) range, 0-9 stimulation correction levels, constant vibration and Beep sound.
AT-216D system adopted excellent components, For example, some connection parts are plated with gold; the whole system is well packing with a durable fabric portable bag; the lanyard for transmitter is processed by heat-transferred printing.
AT-216D is a perfect dog trainer specially designed for middle-sized dogs with 11-30kg (24-66pounds) weight or 41-60cm height (1.35-2feet). It offers the compacted transmitter and acquisitive receiver, the receiver weighs at 2 ounces.
AT-216D adopts an advanced technology called Magnetic Non-touch Match technology (MNT) which allows user to sync the receiver with transmitter quickly.
AT-216D`s transmitter and receiver are both rechargeable, and its receiver is submersible which is absolutely waterproof.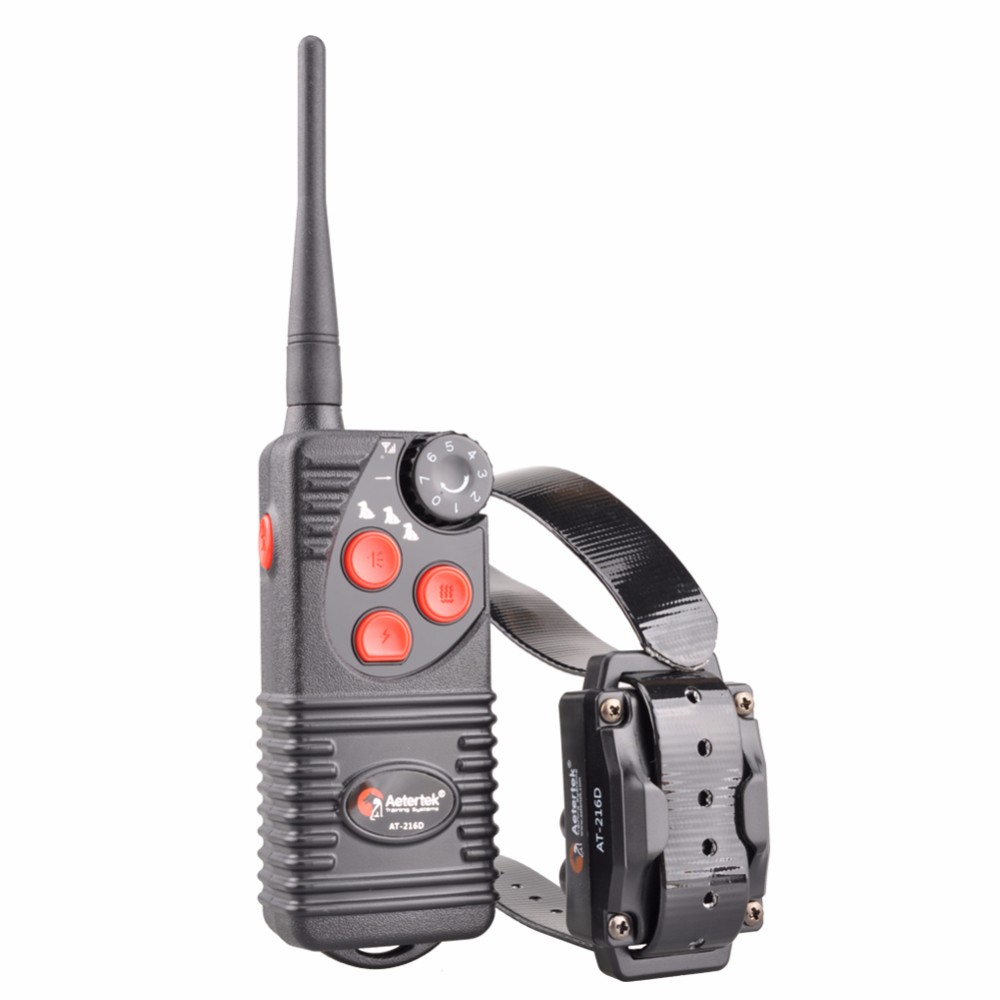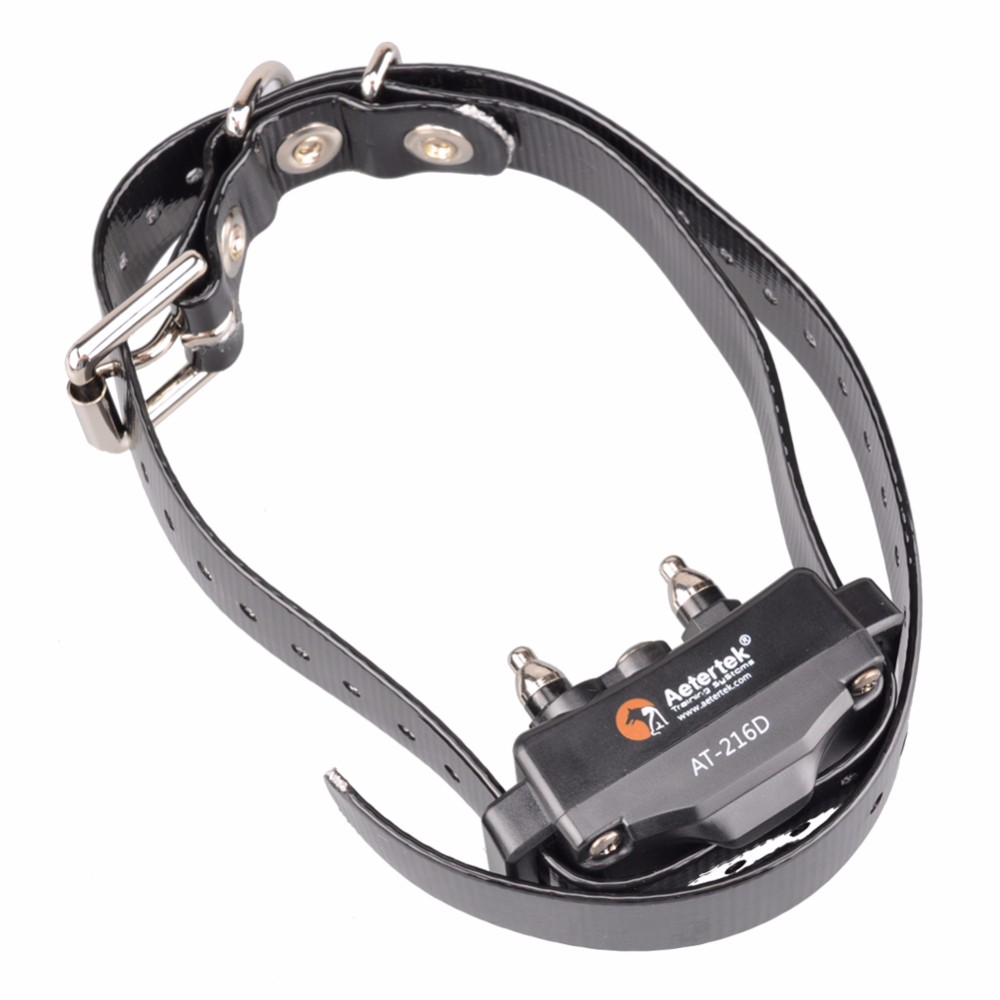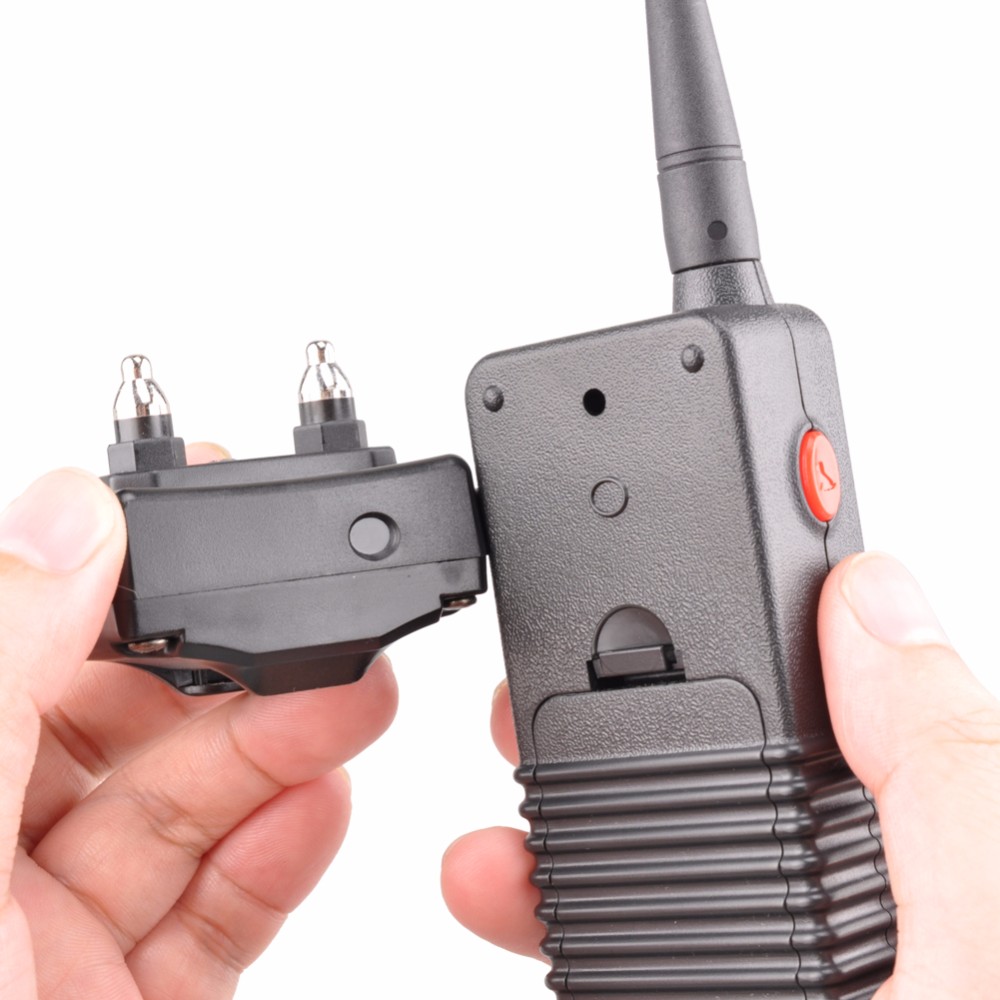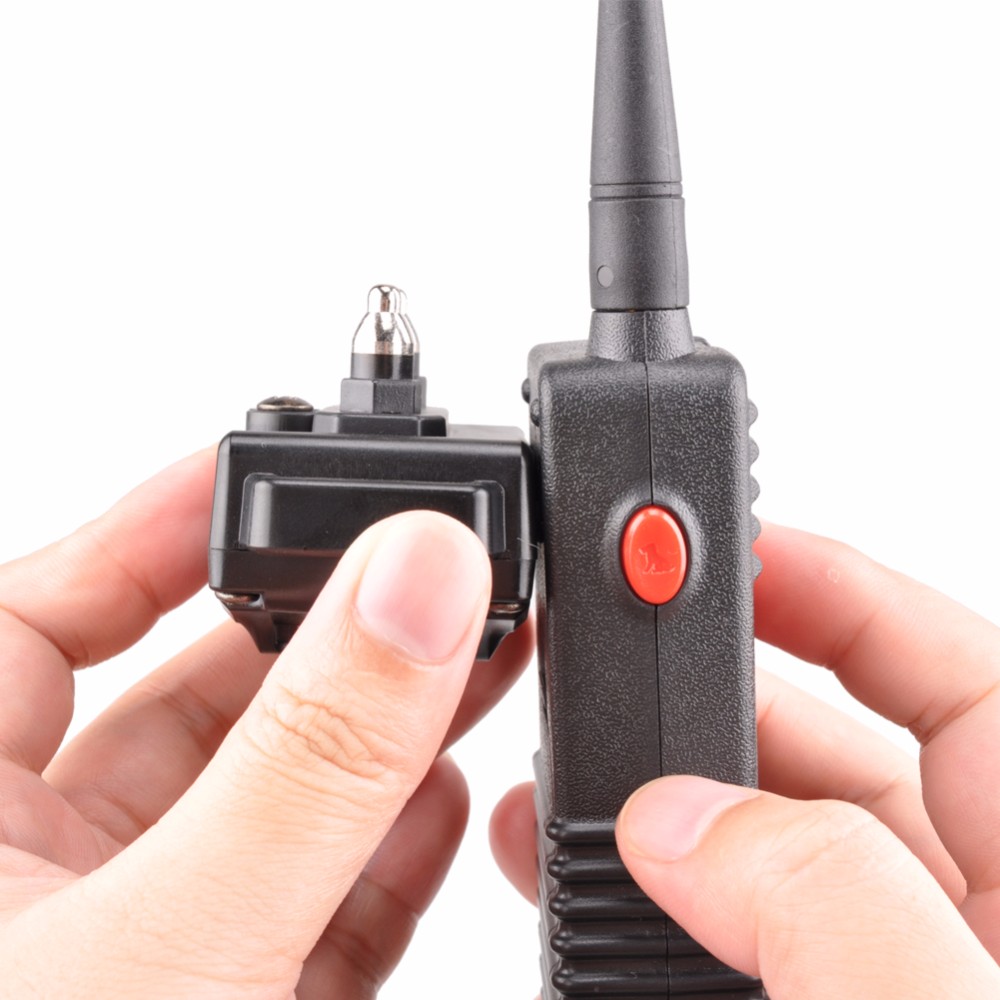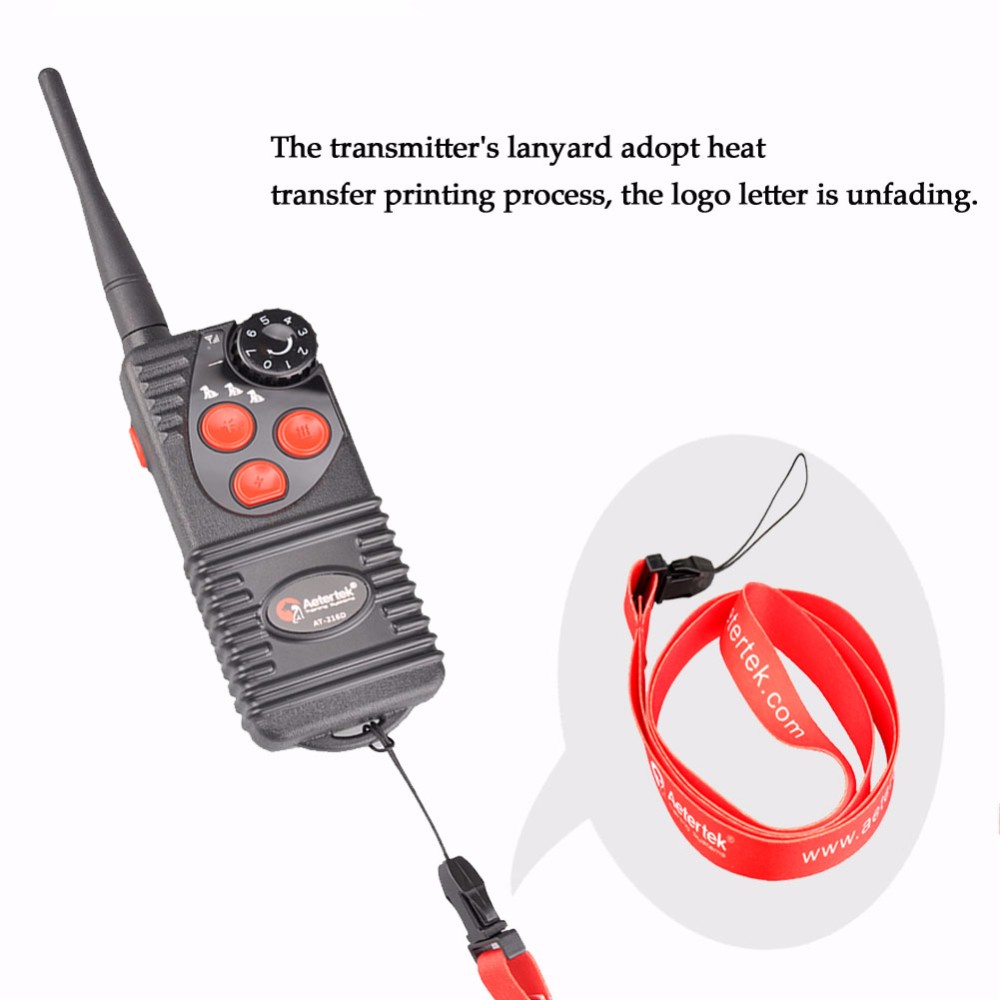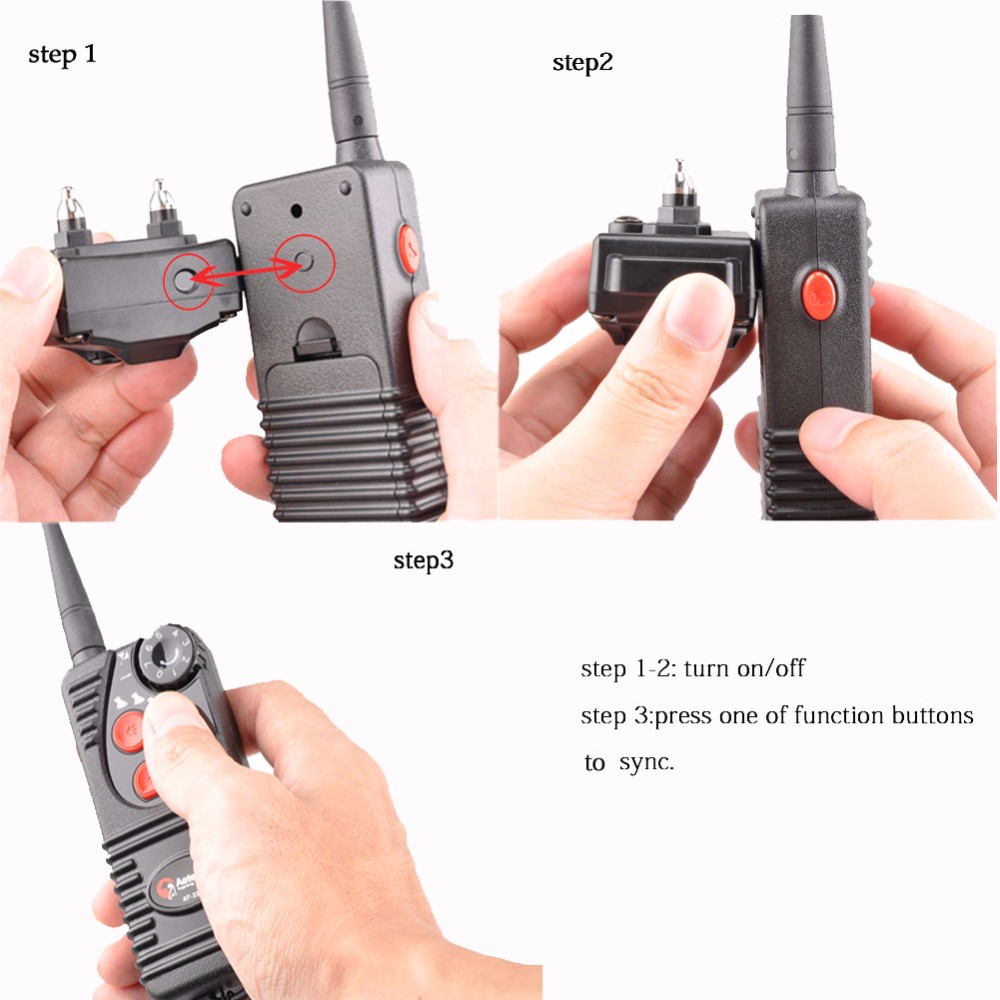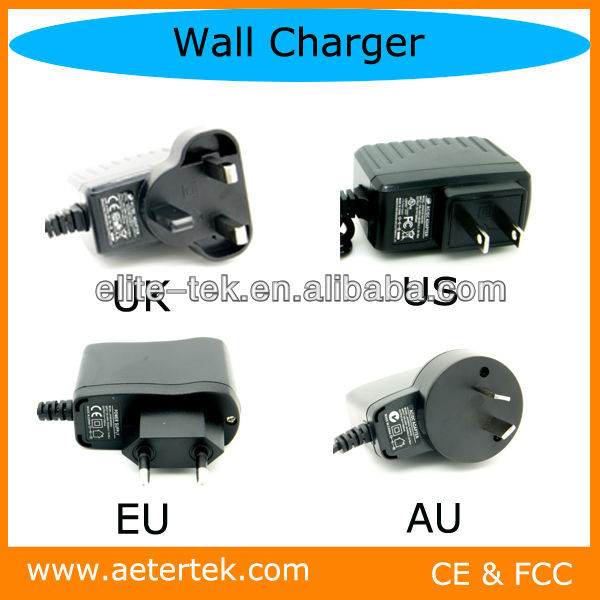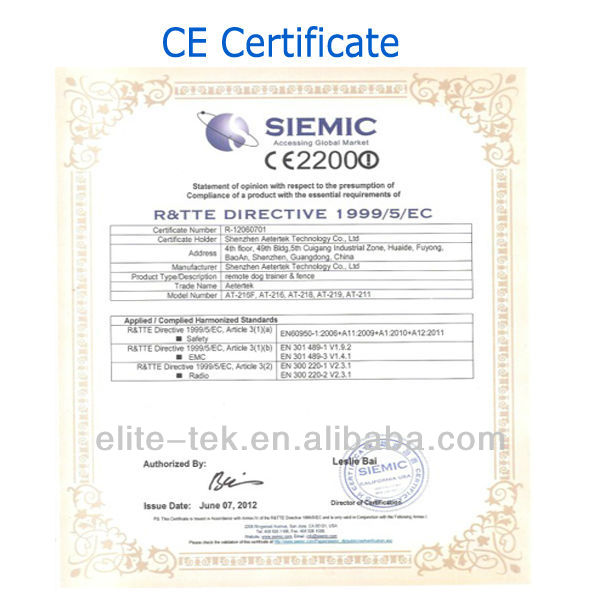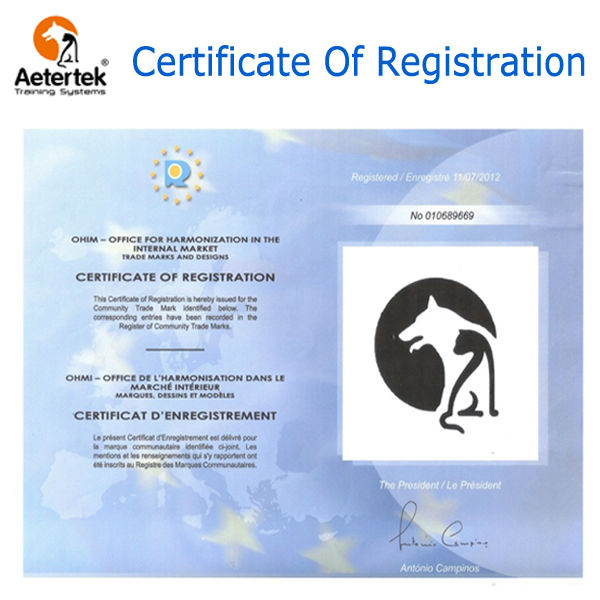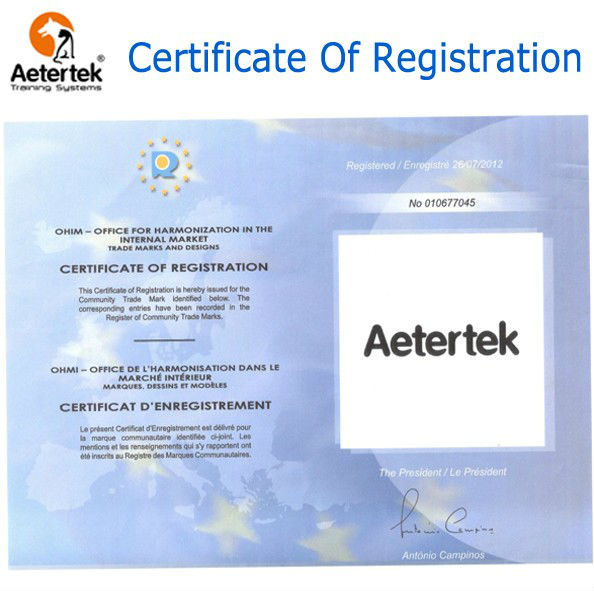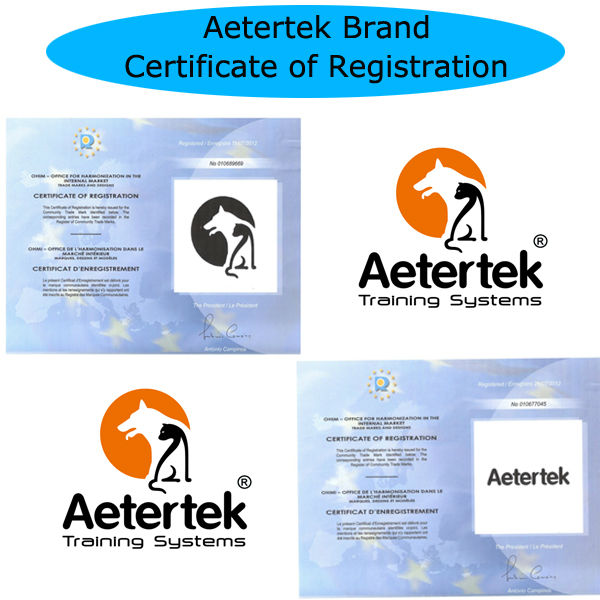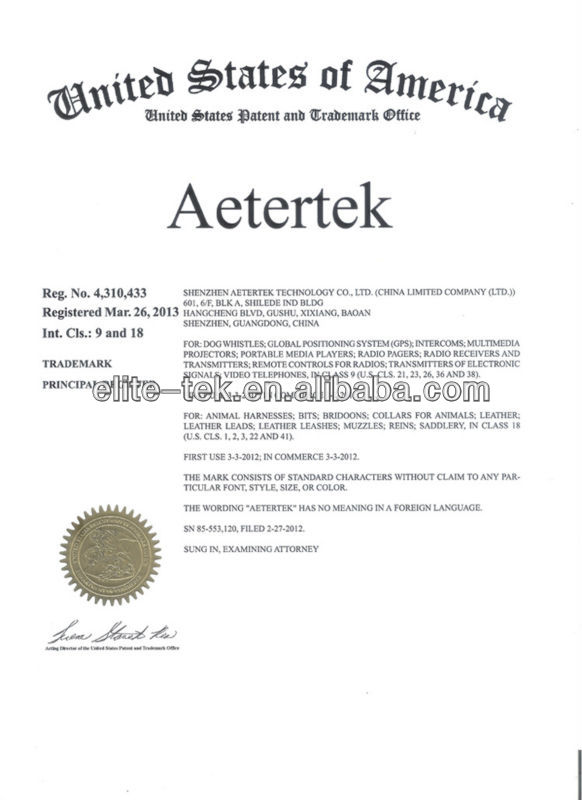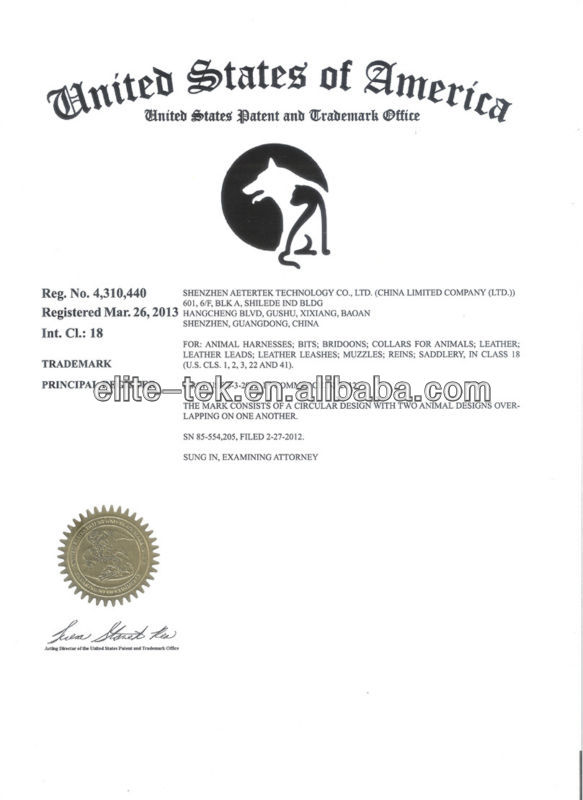 CIPS' 2012 IN Beijing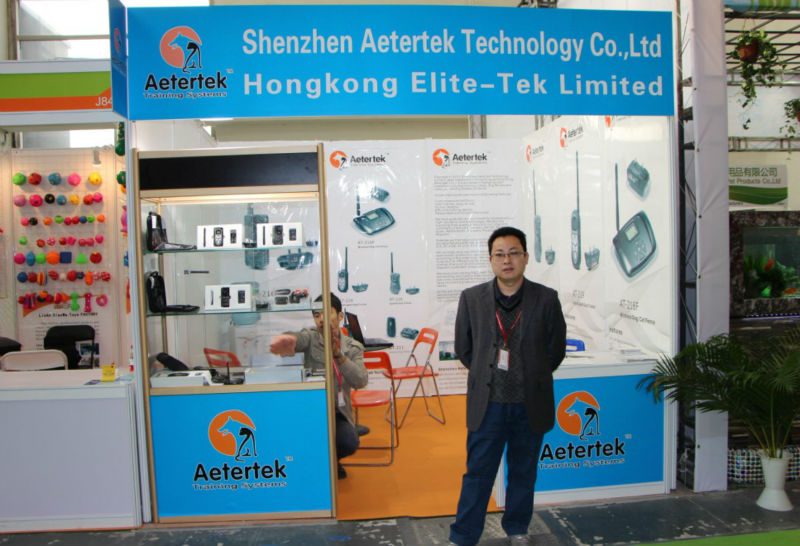 Global Pet Expo in Orange County Convention center,Orlando,Florida