Product Description
AT918C Receiver Collar AETERTEK REPLACEMENT RECEIVER Pet Training Electric

Remote Control Shock Collar 600 Yards Remote Range
Aetertek AT-918C Replacement receiver
Aetertek collar use the most advanced design, electromagnetic induction switch solution, on the power ON/OFF switch to ensure unlimited accurate switch, more convenient and reliable. . Avoid the unstable, ageing and mechanical damage for waterproof structure, to ensure the collar with excellent waterproof performance.
Aetertek collar with 3 types correctional methods: beep, vibrate and shock. Respond quickly, and can keep working until you release the function button. It is easy for user to build up a series training command through combined three corrections and duration time.
Aetertek receivers using 5.0MM pore size on charging port which can be charged repeatedly and never deformation and worn, 100% Safety and reliability.
Aetertek receivers` DC base adopt embedded injection molding process, and equipped with high-precision-waterproof ring with built-in guide slot , ensured waterproof effect over 3 hours underwater 50cm. No leaking concern when pet in the shower, swimming, diving and other under water condition
9 levels shock+ Beep+Vibrate+Auto Anti Bark + 600 yards remote range. meets all your demands.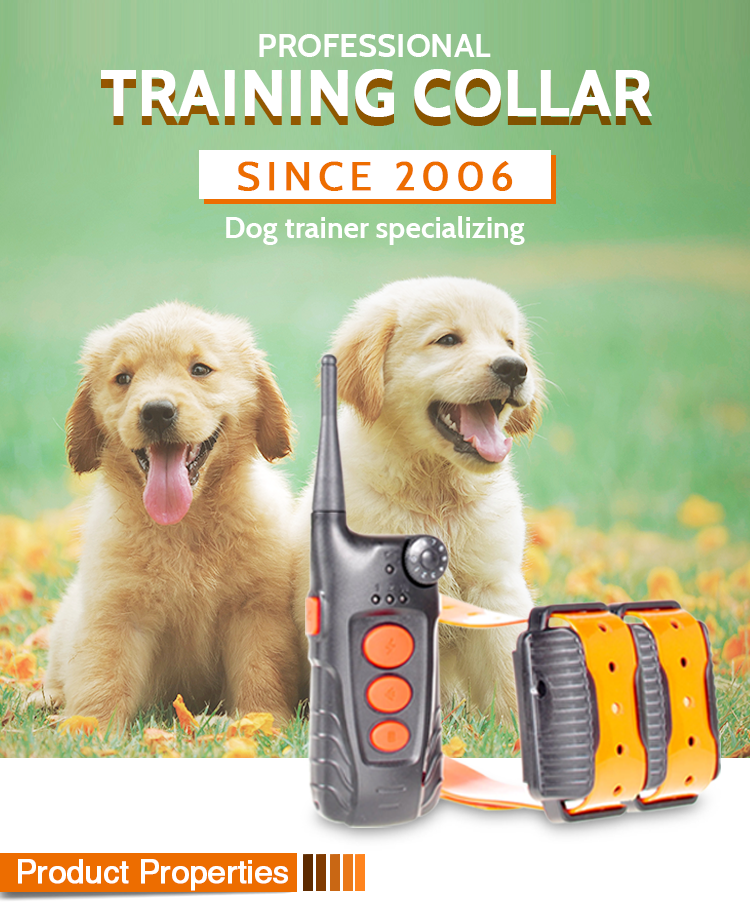 Main Features for AT-918C
* 550M remote range
* Rubber button
* Beep, vibration and shock correction method,
* Can be used for 1 or 2 dogs,
* 9 levels for shock ,beep and vibration function ,
* submersible receiver ,
* Rechargeable transmitter and receiver
* Aetertek brand